KIOSTECH - Always Improving with You ....
KIOSTECH is a leading and professional worldwide provider of self-service kiosks, digital signages, and iPad holders from initial solution design to manufacturing and field services.
Specializing in design, fabrication, assembly, development, and integration of self-service kiosks, digital signages, iPad holders, TV stands, and metal podiums. KIOSTECH has over 10 years of experience in these products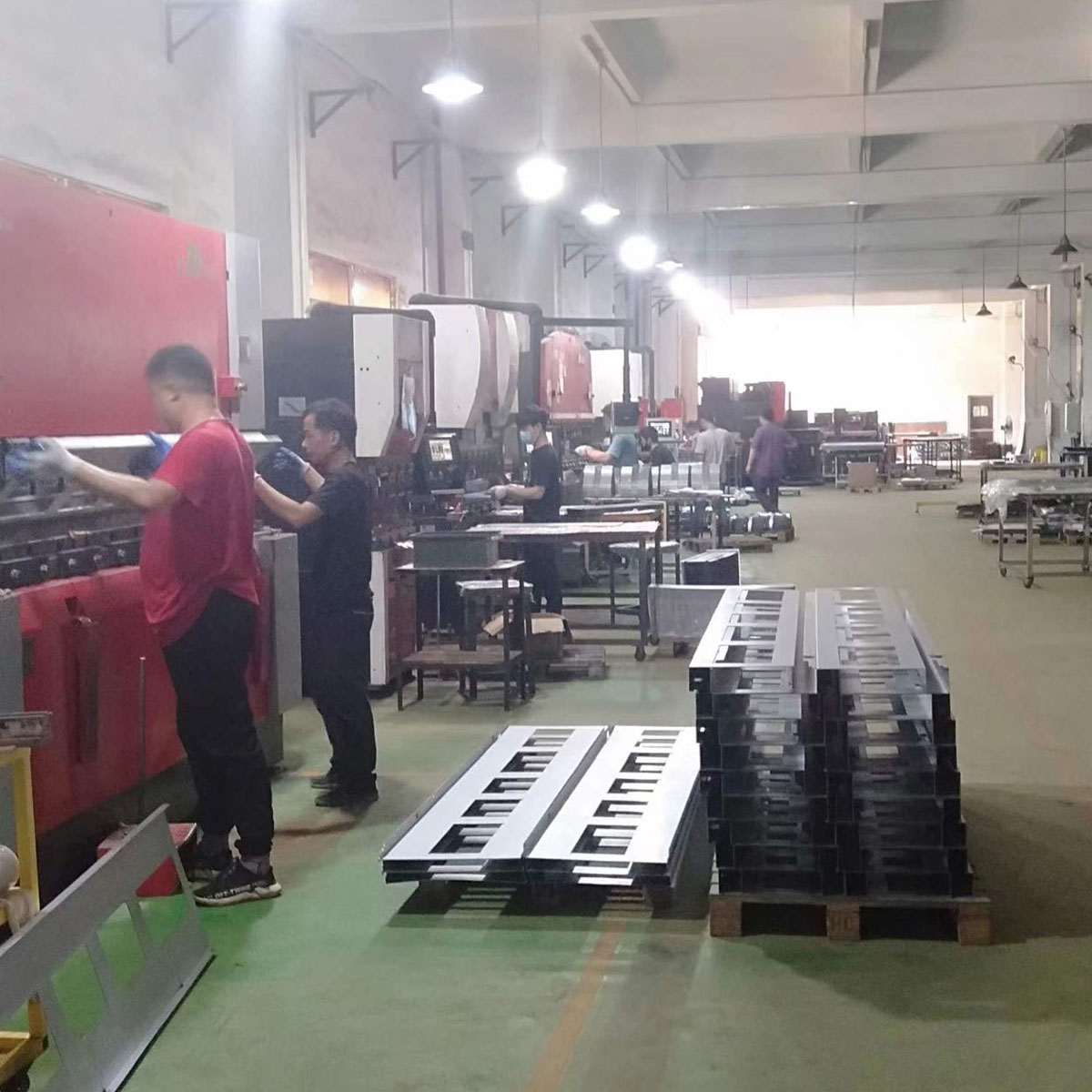 KIOSTECH provides custom kiosk and signage hardware solutions for every imaginable application including retail, finance, banking, ticketing, internet access, information check, government, communications, digital signage advertising & media, insurance, gaming, tourism, health care, leisure, ATM's, post, photo booths, and many others.
KIOSTECH provides iPad holders and TV stands for every imaginable application including auto show, trade show, store, shopping mall, museum, library, exhibition center, hotel, restaurant, office building, home, and many others.
KIOSTECH offers a full line of kiosk products, signage products, iPad holders, and other stands with a variety of freestanding, floor stand, wall mount, and desktop options, all of which may be customized to maximize branding opportunities and may be integrated with a full range of peripheral devices. With the factory located in Shenzhen, China, KIOSTECH has a high efficient supplying chain for kiosk peripherals and manufactures its high-quality enclosures in a cost-effective way, and has a competitive advantage to keep costs under control, timelines & budgets under control, and the ability to make quick changes to assist our customers in making their projects successful.
Working with business partners such as DELL, HP, ASUS, AUO, LG, IRTouch, Generaltouch, Sankyo, GBA, Microcoin, MEI, JCM, Money Controls, Talaris, Zebra, Custom, Epson, Magtek, and 3M, etc., and with worldwide clients in different kiosk industry from different areas, including America, Europe, Asia, and Oceania, etc., KIOSTECH's abilities in customized design, sophisticated peripheral integration, volume manufacturing with fast delivery, and field services have been exercised far deeper than most industry competitor.
KIOSTECH provides custom kiosk and signage software solutions, including kiosk remote management, digital signage management, payment kiosk software, phone charging locker software. KIOSTECH offers new software development as per the customer's requirements.
KIOSTECH products of kiosks, signages, poster holders, iPad holders, TV stands, metal podiums are popular both in the domestic and global markets in over 60 countries, mainly in America, Europe, Asia, Africa, and the Middle East.
KIOSTECH provided high-quality hardware and software products for over ten years. We have gained a strong reputation in this industry.
KIOSTECH-Your Best Choice for Hardware and Software Solutions!